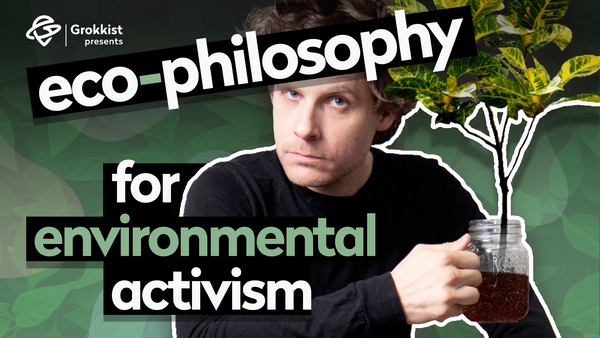 🎉 You're booked in!
---
Thanks for signing up - we're excited to have you along!
Keep an eye on your inbox in the lead-up to the start of the course. We'll email you details on how to join the live sessions and everything else you need to know to have a good time.
Meanwhile, you can add the sessions to your calendar using the button below.