Eco-Philosophy for Environmental Activism by Nathanology
📍 Online cohort-based course
⏳ 8 weeks - 4x 90min bi-weekly group sessions
🗓 Next cohort starts 11 Jan 2023 until 22 Feb 2023
💰 USD$100 suggested tuition
Save your seat
What's it about?
This is your experimental philosophy course! @nathanology_ conducts a journey through the history of environmental thought, drawing on Plato, Spinoza, Deep Ecology and other traditions through lecture, rap and group learning.
We know we want to 'save the Earth' — but what are the concepts underlying our environmental thinking? What is 'Nature'? What is 'Ecology'?
These are not just fuzzy, abstract questions: how we think about reality affects the way we reshape it!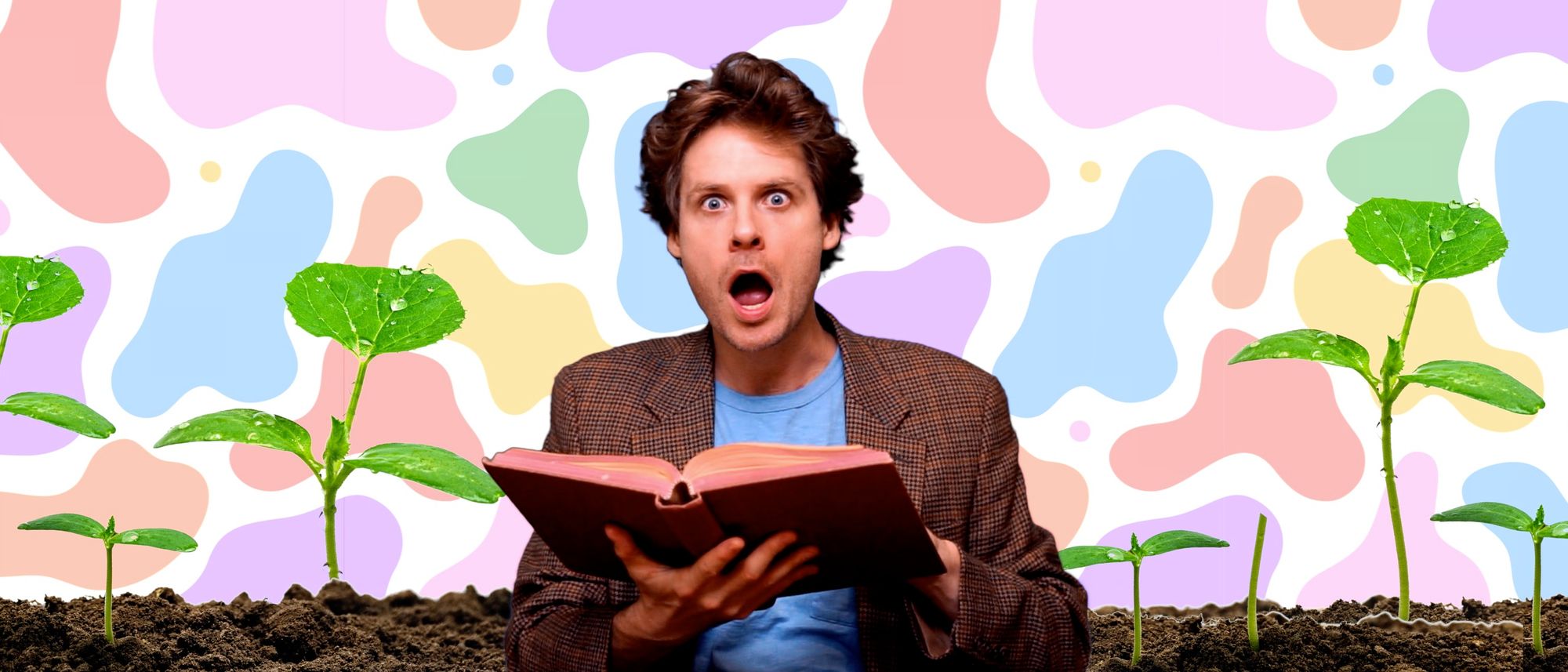 Who is it for?
People with an interest in environmental activism but no experience with study of philosophy, people who are the inverse of that, people familiar with neither, people familiar with both! Just bring your attention and digital presence.
What to expect
An introduction to Western Philosophy, assuming no background knowledge, geared thematically toward ecological themes and applications. Lecture with some musical elements peppered in. The course culminates in participants taking on an eco-activism project of some kind.
What else do I need to know?
Live group sessions are held bi-weekly via Zoom from 7pm - 8.30pm New York time (show in another timezone)
Supplemental in-person sessions may be offered for those based in New York City
No pre-existing knowledge is necessary, just come as you are
Readings will be electronically distributed throughout the course
Suggested tuition is $100 per seat. If you can't pay this and you still want to take the course, you can adjust the amount as appropriate
---
Eco-Philosophy for Environmental Activism by Nathanology
📍 Online cohort-based course
⏳ 8 weeks - 4x 90min bi-weekly group sessions
🗓 Next cohort starts 11 Jan 2023 until 22 Feb 2023
💰 USD$100 suggested tuition
Save your seat