What does Banyan Global Learning do?
We deliver live virtual programs in the content areas of social and emotional learning (SEL), Digital Citizenship, and Global Citizenship.
To find your place in the world, you need to explore internally (SEL) as well as externally (GlobCit) and teach students how to use their own tools to join them together.
We are heart-forward educators who believe in connecting students to new people, undiscovered places, and fresh ideas.
Who might be interested?
Banyan works with schools who recognize the importance of these subject areas but need students to be more engaged.
We strive to be what students talk about when they go home. We teach critical life skills that are integral to success in all facets of modern life and are not only needed in the classroom.
See us in action
Below you can see an example of one of our virtual field trips. When it comes to using land in a sustainable and economical way, look no further than New Zealand.
In this virtual field trip, we take students around the historic town of Queenstown to learn how locals live and how they have used their land to create a thriving and sustainable tourism industry.
---

---
What makes us grokkist-friendly?
We are a group of grokkist-friendly educators working with the traditional system. Our long-term strategy is to maintain the excitement and engagement of our current products while enhancing the element of student choice. We've got our own ideas, but we'd love to hear yours.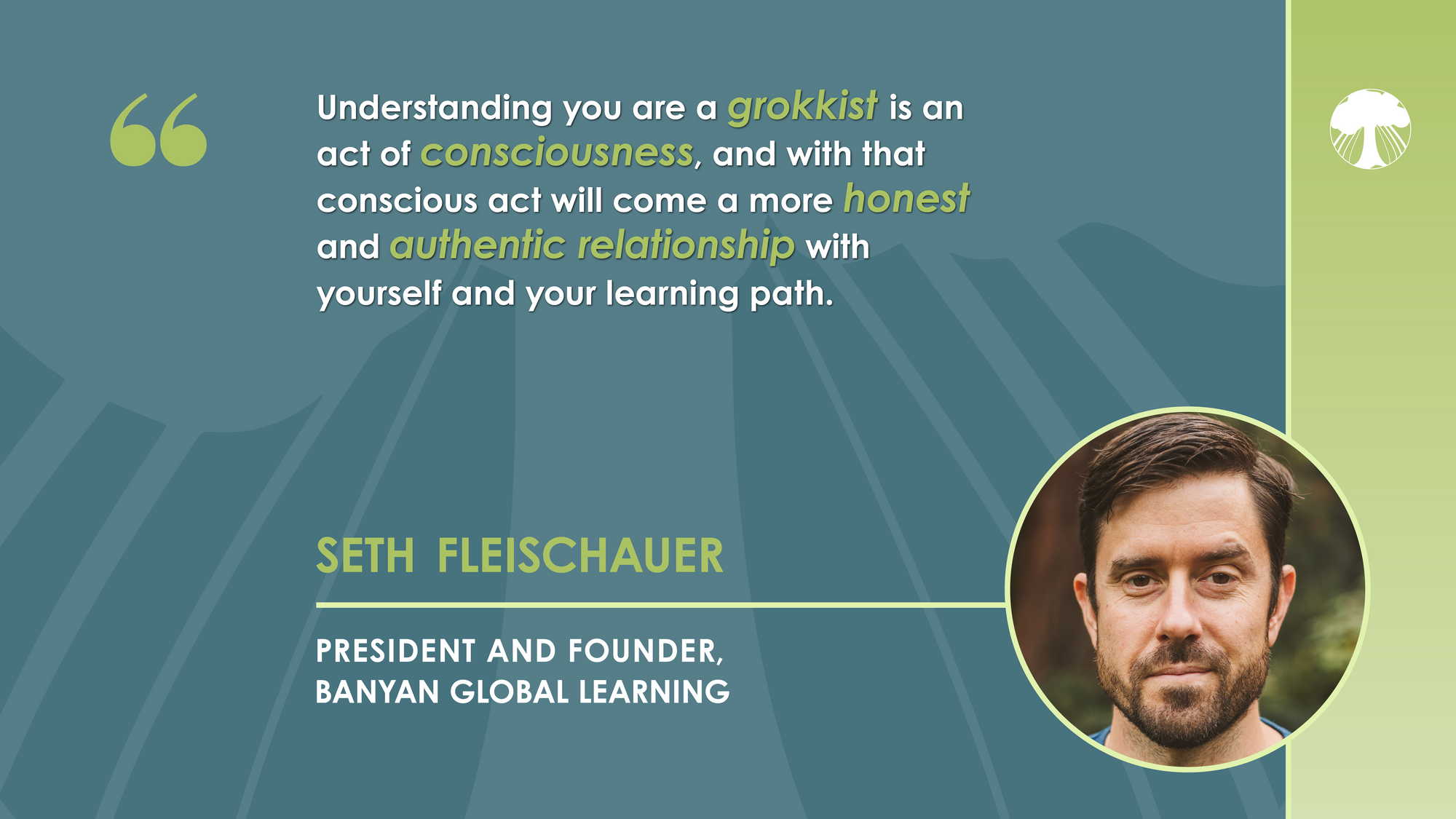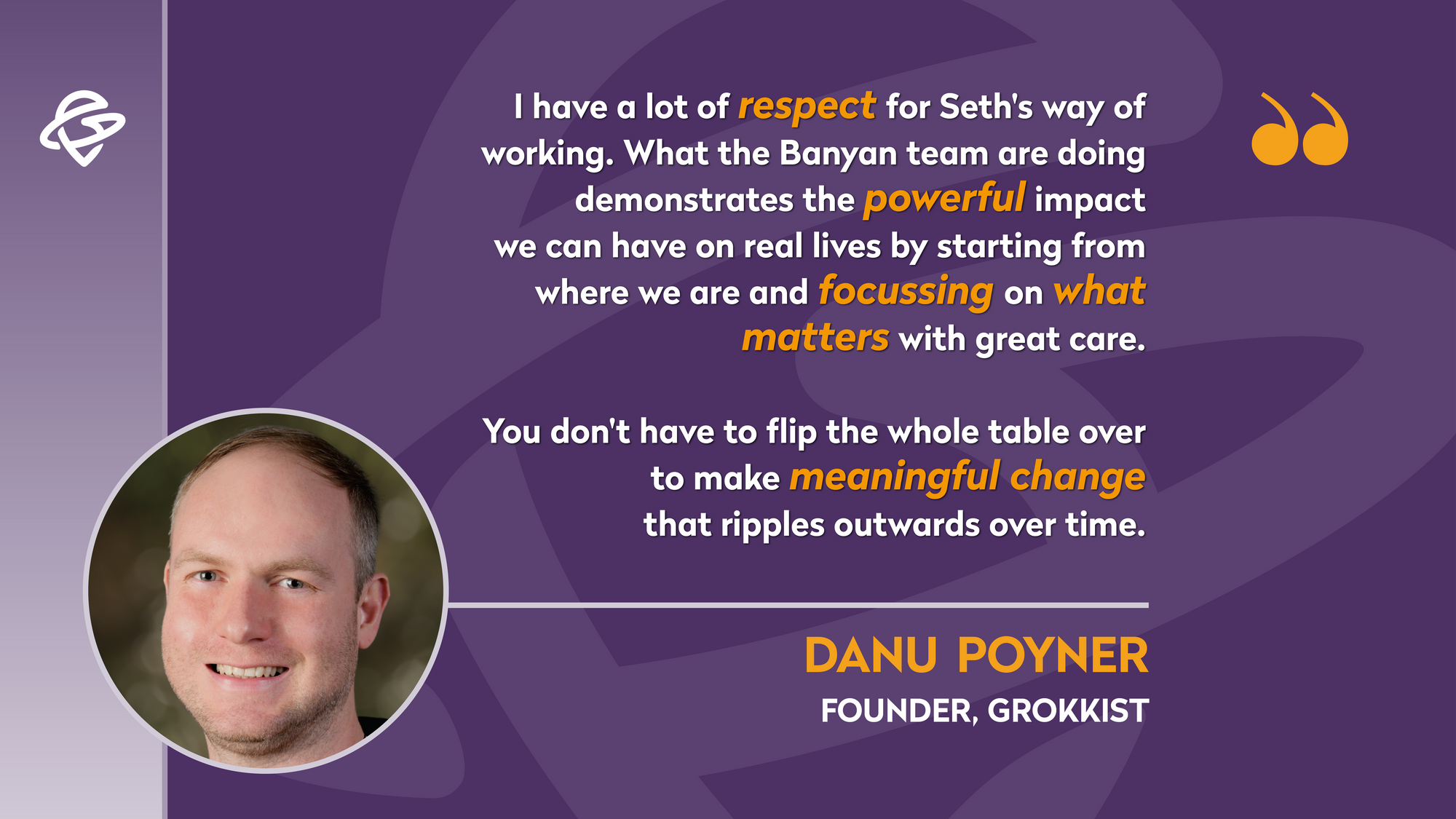 🎙 Conversation with Banyan Global Learning's founder
Danu Poyner (founder of Grokkist) spoke with Seth Fleischauer (founder and president of Banyan Global Learning) to explore how Banyan's core purpose reflects Seth's own life and education journey – it's about finding your place in the world.
Listen below or click through to the full episode guide.
---
---
🔥
Explore Grokkist's
Reimagine Education hub
- we're connecting teachers, learners, reformers and radicals from all walks of life to creatively reimagine what grokkist-friendly education looks like.