---
🎙Still Curious Podcast
Featured Episode
👤
Erich Leidums
is the content creator behind
That Mountain Life
who documents his family's outdoor adventures and parenting journey in a small mountain town in the interior of British Columbia, Canada. Erich has put in thousands of hours to create content for That Mountain Life making videos on YouTube and Instagram that at first, no one was watching. After 3.5 years he is now a full time content creator and social media influencer navigating the world of digital marketing with over 850,000 followers across all platforms. His videos fall into the categories of outdoor adventure, family, conscious parenting, homeschooling, risky play and small town mountain lifestyle among others. Erich has always been interested in the entrepreneurial journey and didn't expect or set out to be where he is today.
A conversation all about risk, play and reward. Celebrating effort as well as outcome, learning through experience and adventure, and building confidence and resilience over time to ride out the inevitable bumps along the way. Showing up in the world, building a fulfilling and integrated lifestyle that aligns with your values, and freeing yourself from the need for external validation.
Key Topics
Avoiding the rat race and living the mountain lifestyle in the small town of Fernie in British Columbia, Canada
Becoming a full-time content creator, documenting Erich's kids' adventures with That Mountain Life
The 'don't bubble-wrap your kids' philosophy – examples and reactions
Building confidence and emotional resilience through outdoor education
Unschooling and escaping the need for external validation
Detours and Tangents
Being an unplanned dad
The business mechanics of being a full-time content creator
Why playing poker is a form of meditation
The one book Erich read in high school that forever changed his life
---
🍬 Snackables
Assorted awesome links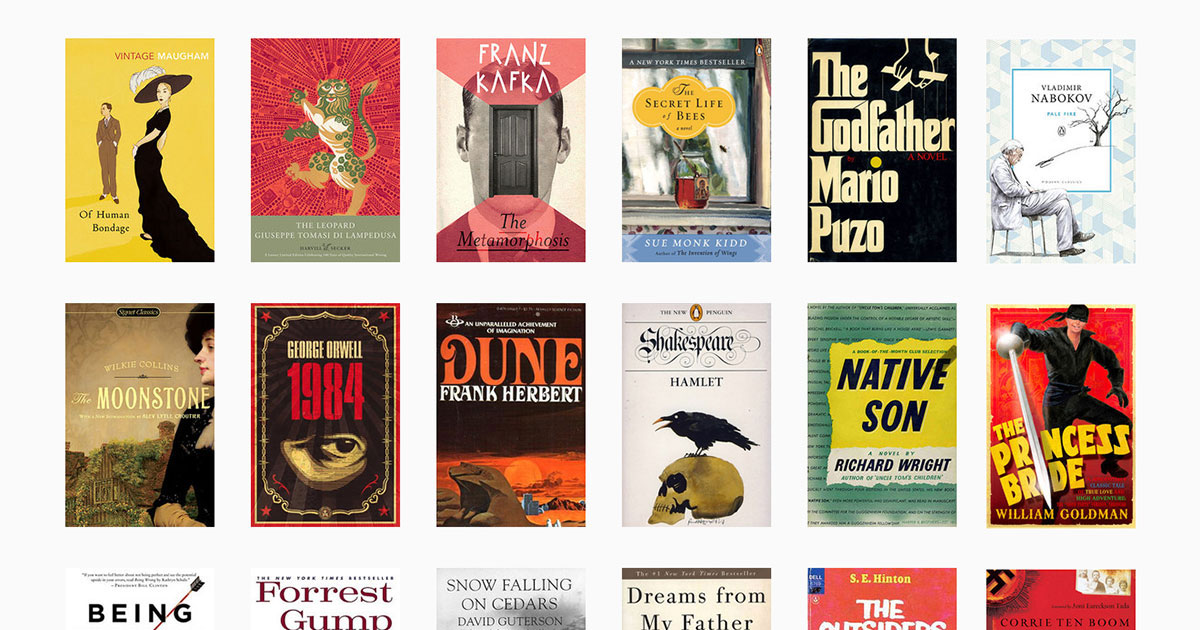 Cute and simple website where you can read the first page of a random novel to see if you like it, plus a few other book discovery features. I'm yet to meet someone whose problem is not having enough things to read, but this is fun and yet another reminder that one day I will die not having read All The Things.
🤓
Something for Urban Planning grokkists
Cities are a confluence of social, spatial and structural activity that express the many dimensions of human life. A certain kind of person geeks out about that, and Dave Amos, the geekily excitable host of City Beautiful, is one of them. He creates enlightening video essay case studies on urban planning. Topics vary and include public transport, how cities are funded, streetscaping, NIMBYs and wastewater management. This video on revitalising the Seattle waterfront is a representative sample of his style. I discovered City Beautiful by watching Working Titles, where Dave did an episode on the opening titles for Parks & Recreation (see below).
🤓
Something for Film grokkists
Do you skip through the opening credits of TV shows, or do you consider them part of the storytelling and, at their best, an art form in and of themselves? If the latter, you'll want to check out the Working Titles series, where online creators lovingly unpack and analyse the credits sequences of their favourite shows. I already loved the opening titles for Bojack Horseman, and now I love them even more. The second season looks at video game intros. You'll need a Nebula account for this one.
🤯
Something Thought-Provoking
Don't be misled by the title – intelligent readers will have already recognised from experience that this is the wrong question to ask. Instead, strap in for a wide-ranging and well-read essay that is basically an attack on the concept of intelligence in general, which the author sees as a kind of category error (i.e. we equate intelligence with an ability to solve tightly-specified problems and this is the wrong way to think about it). By the end of it I wanted to give him a hug.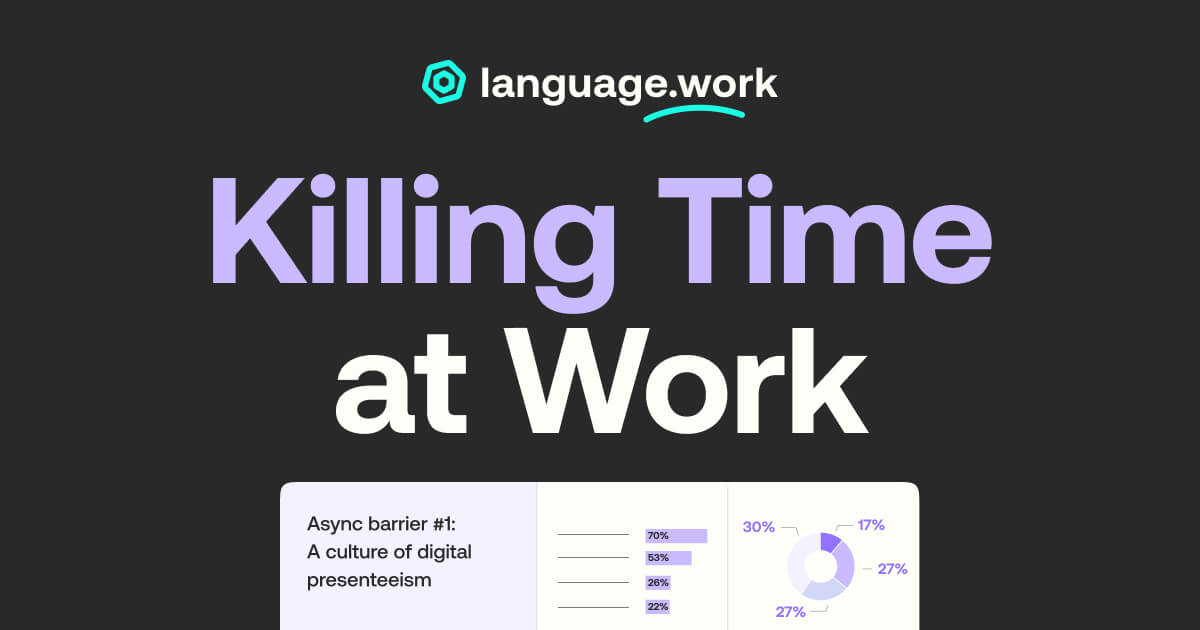 Potentially a useful conversation starter – Language.work has a research report / thought leadership piece that surveys knowledge workers about asynchronous work habits and digital presenteeism (e.g. sending messages or editing team documents to show you're online because you suspect your colleagues think you're not working enough).
🙋‍♀️
If something in this edition of Scholé Supplement resonated with you, I'd love to hear about it! Just reply to this email with a few words.
Broader feedback is always welcome – what you would most like to see from the Grokkist community?
Click the video below
or reply to let me know.