On this page
🎙 About the Episode
Listen Now
Key Topics
Leading research investments at a Crown Research Institute for agriculture and biotechnology. The business of science, balancing stakeholders and priorities while staying on mission. Not having a planned career, taking a conscientious approach to going with the flow. Complexities of Māori engagement in science. Relationship-based leadership. Changing jobs after a long period in one place.
Recorded 8 December 2021
---
🥣 Episode Digest
Maxine's squiggly career
Coming soon
🧶 The Red Thread
Coming soon
Decisive moments
Coming soon
Synthesising for strength
Coming soon
How Maxine likes to learn
Coming soon
Reflections on practice
Coming soon
---
🧩 Stuff We Mentioned
🏢 Organisations
---
🔊 Audio Highlights
Episode appetiser - Building relationships with Māori organisations (27 sec)
Maxine explains what a Crown Research Institute is to a 10 year old (54 sec)
The life changing experience Maxine would gift someone (51 sec)
The difficulties of prioritising research investment (30 sec)
The importance of balancing current and future focused research (26 sec)
---
👤 About Maxine Bryant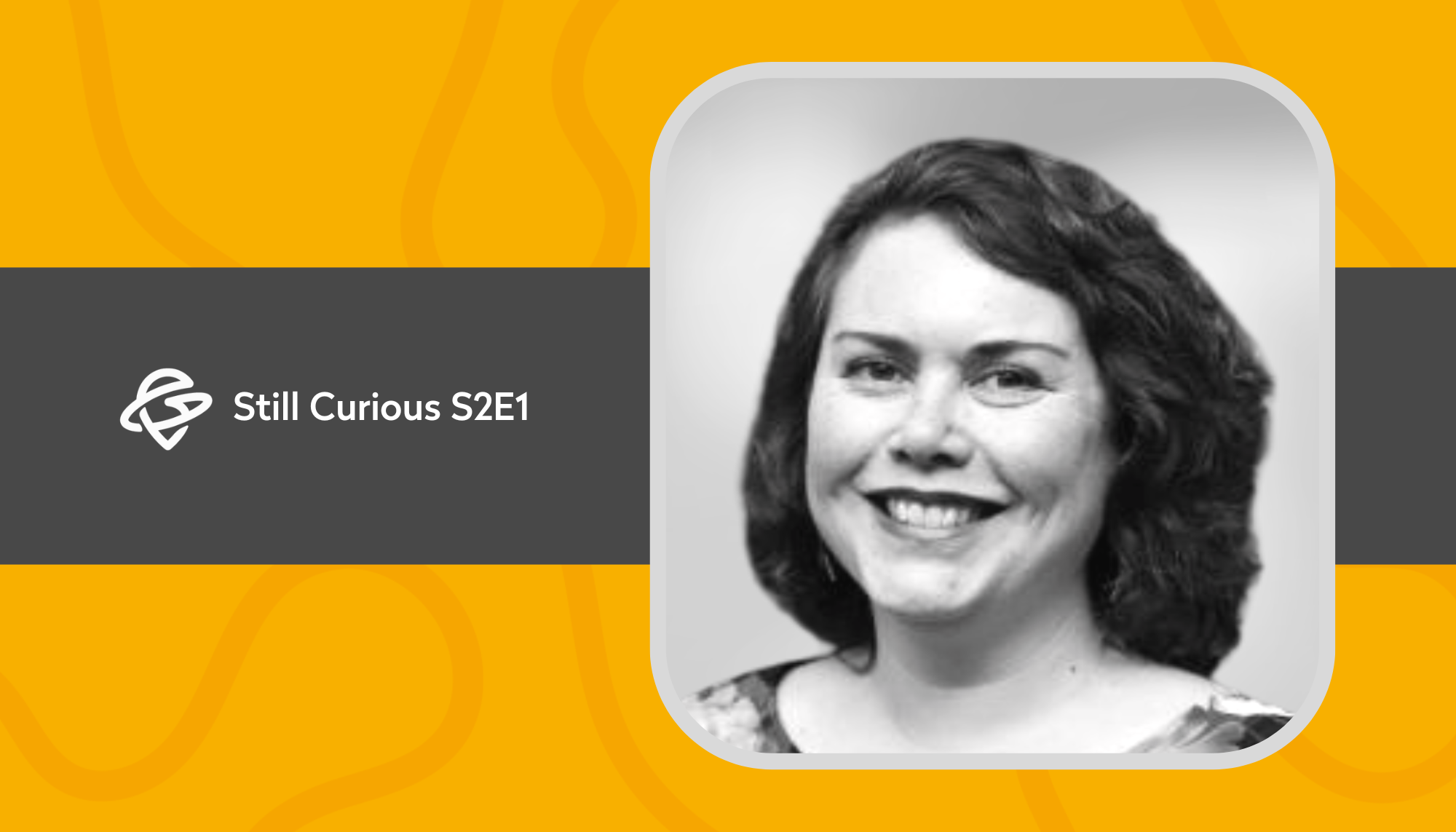 Maxine Bryant
is an experienced team leader, project manager, and research management professional with fifteen years experience in the tertiary sector, specialising in operations management, system development, and policies and process.
Prior to joining AgResearch as Associate Research Director Investments, she worked at the University of Canterbury for fifteen years in a range of roles including project managing the development and implementation of various research management tools, Performance Based Research Fund Manager, and Director of Research Services (managing pre-award and post-award research office functions). In these roles she worked closely with colleagues from the academy, Human Resources, Library and Information Technology Services.
Trained in biological science, Maxine holds a PhD in molecular genetics from the University of Canterbury. She serves on the Australasian Research Management Society (ARMS) Board, is an ARMS accredited training fellow, member of the ARMS New Zealand and Pacific Islands Chapter Committee. She is also a Certified Project Management Professional.
Maxine whakapapas to
Ngāti Kahungunu ki Wairoa.
🤝🏻 Connect with Maxine
---
📝 Interactive Transcript
Note: This is a machine-generated transcript and may contain errors.
⭐️ Leave a Review
Help others like you discover what you liked about Still Curious – leave a rating or review today.