Listen Now
About the Episode
Key Topics
Not letting your job description define who you are as a person. Fitting in an impressive array of hobbies and interests. The joys of reading and irrational dislike of book editions with 'Now a Major Motion Picture' covers. Learning to have fun while making mistakes. Being a mixed-race Australian, multiculturalism and Amanda's first trip to Vietnam to see family. Empathy, boundaries and soft/enduring skills in the workplace.
Recorded 25 January 2022
---
Episode Digest
Amanda's squiggly career
The Red Thread
Decisive moments
Synthesising for strength
How Amanda likes to learn
Reflections on practice
---
Stuff We Mentioned
People
Books
Organisations
---
Audio Highlights
Episode appetiser - My job does not define me as a person (20 sec)
Amanda explains what a Service Delivery Relationship Lead is to a 10 year old (24 sec)
The life changing learning experience that Amanda would gift someone (16 sec)
Making mistakes is part of the learning experience (37 sec)
The limits of empathy (48 sec)
---
About Amanda Young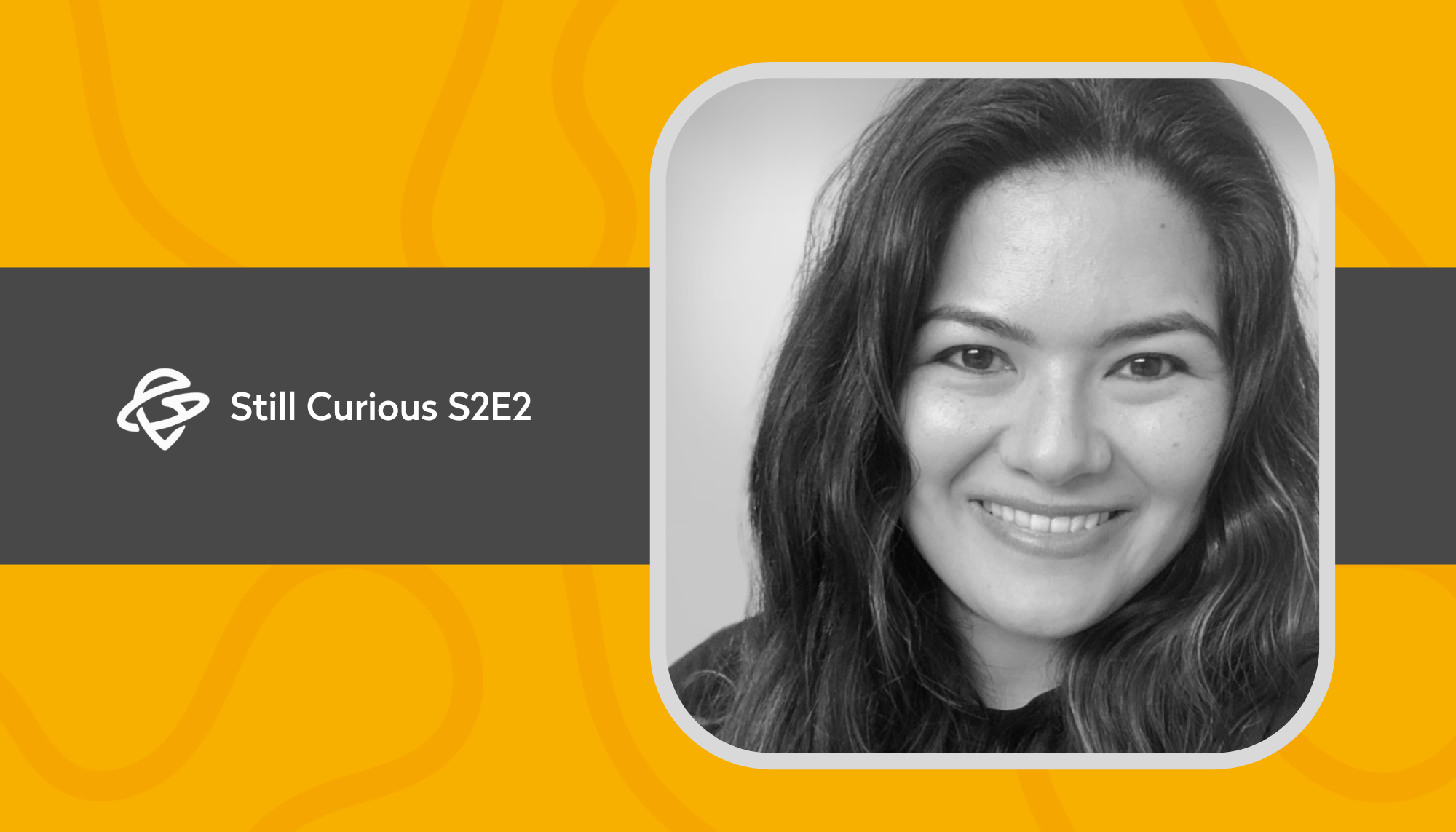 Amanda Young is a Service Delivery Relationship Lead in Melbourne, Australia working on risk mitigation and problem solving. Prior to this she was a linguist, focusing on how changes to the English language in Australia reflect the context of the wider society. She likes coffee, reading, running, and finding new things to delight in.
Connect with Amanda
---
Interactive Transcript
Note: This is a machine-generated transcript and may contain errors.
Leave a Review
Help others like you discover what you liked about Still Curious – leave a rating or review today.