Listen Now
About the Episode
Key Topics
Having a family at a young age and living life out of sequence with your career-focussed peers
Starting undergraduate studies at age 28 and catching up
Becoming a public school teacher and chafing against the system
Living and working in Shanghai, China as a Chinese-American
From educator to entrepreneur to engagement leader
Recorded 8 July 2022
---
Episode Digest
Grace's squiggly career
The Red Thread
Decisive moments
Synthesising for strength
How Grace likes to learn
Reflections on practice
---
Stuff We Mentioned
Organisations
Books
---
Audio Highlights
Episode Appetiser - There should be no judgement on how people get to where they get to (46 sec)
Grace explains what engagement is to a 10 year old (36 sec)
The life changing learning experience Grace would gift someone (46 sec)
Grace explains why curiosity constantly drives everything she does (32 sec)
Anything that impacts one person, impacts everyone around you (24 sec)
---
About Grace Liaw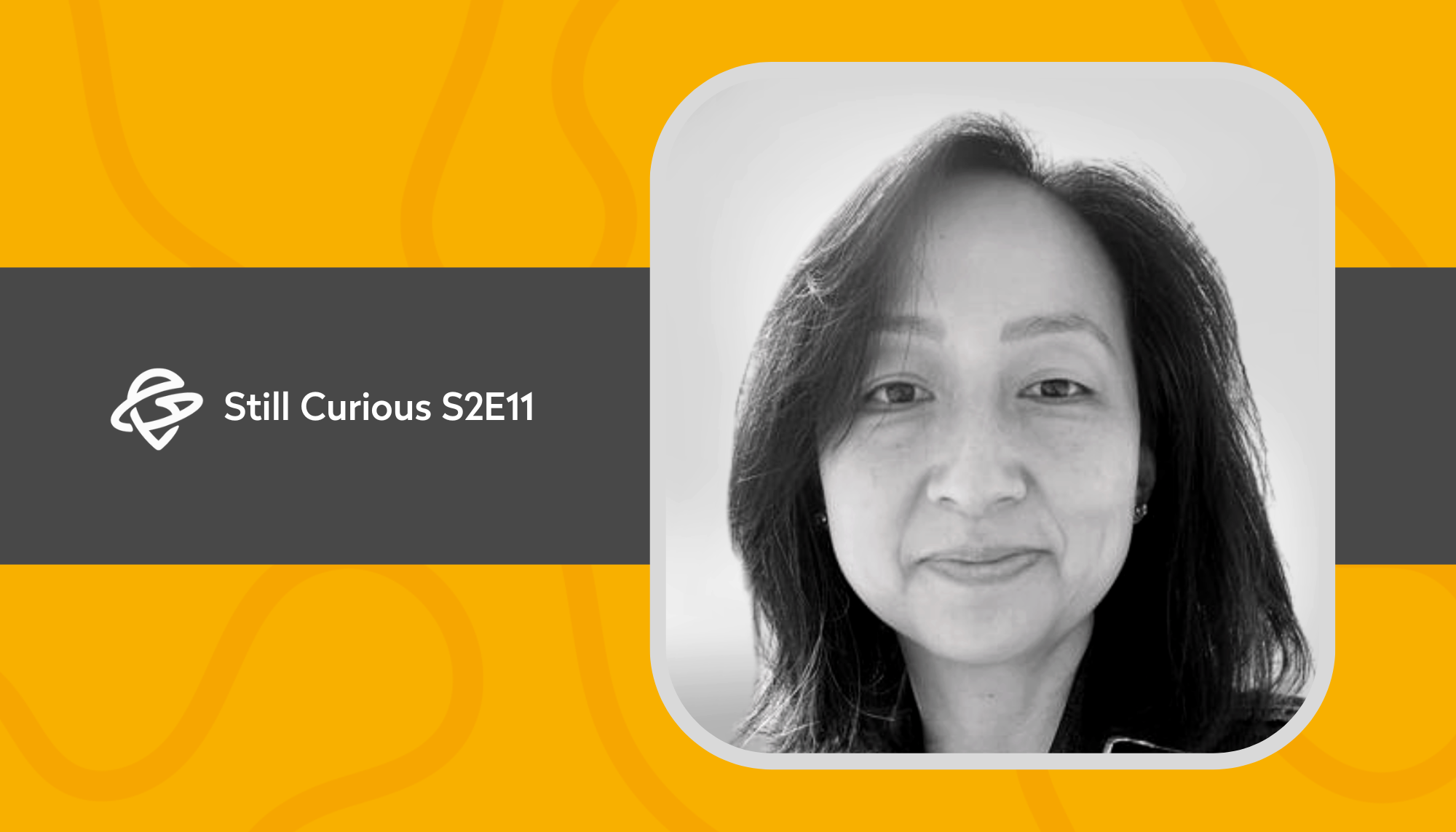 Grace Liaw is a connector, an educator, and a global citizen-in-progress.

Unlike most of her peers, Grace did not start her undergraduate studies until turning 28, when she began to pursue a degree in Human Ecology and Family Studies at Montclair State University. Finally fulfilling her dreams of being a teacher, Grace taught in New Jersey public schools for a couple of years and realized that public education was not for her. Later, she found herself living and working in Shanghai, China, for 6 years in various private schools. The experience of doing work, life, and family in a foreign land was absolutely transformative. Grace then pursued a Master of Education at Penn State for Curriculum and Instruction.

Now living in New York, Grace is designing and hosting events, creating experiences, and building relationships with global students at Quantic School of Business & Technology, a virtual business school. She is now able to tick all of the important boxes of connecting, educating, and becoming more culturally intelligent.

Grace hates and loves running, is a novice birder, and is obsessed with Canva. She is also excited to see what the second half of life has in store!
Connect with Grace
---
Interactive Transcript
Note: This is a machine-generated transcript and may contain errors.
Leave a Review
Help others like you discover what you liked about Still Curious – leave a rating or review today.