On this page
🎙 About the Episode
Listen Now
Key Topics
What you lose when you stop being a teacher and reconnecting with what you love about education
Being in the hotseat as head teacher at the start of the pandemic and coming up with a plan to support students, teachers and parents
Student wellbeing and how education systems fit and discard people
What teachers making the transition to learning design and operations need to learn and unlearn
Recorded 21 July 2022
---
🥣 Episode Digest
Maria's squiggly career
Coming soon
🧶 The Red Thread
Coming soon
Decisive moments
Coming soon
Synthesising for strength
Coming soon
How Maria likes to learn
Coming soon
Reflections on practice
Coming soon
---
🧩 Stuff We Mentioned
🏢 Organisations
👥 People
💭 Concepts
---
🔊 Audio Highlights
Episode appetiser - The guilt associated with leaving teaching (26 sec)
Maria explains learning operations to a 10 year old (32 sec)
The life changing learning experience Maria would gift someone (59 sec)
On being in the hot seat at the start of the pandemic (23 sec)
On being in the hot seat at the start of the pandemic (18 sec)
---
👤 About Maria Fernanda Puertas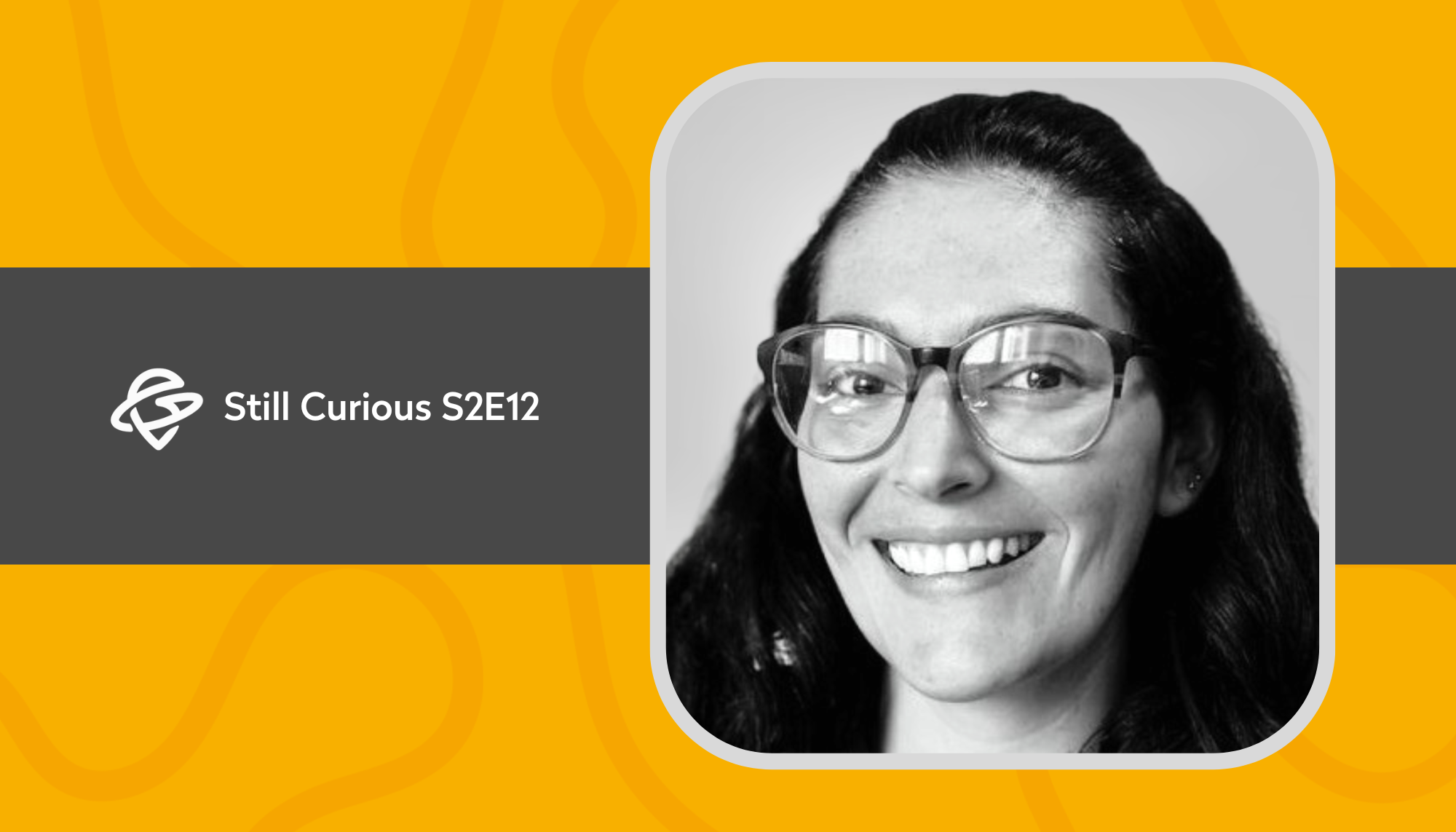 Maria Fernanda Puertas is a Latina, tea lover and cat lady who is passionate about the science of learning and community building. After being a teacher and head teacher for over a decade, she made the decision to move into tech to pursue the mission of reaching a much wider audience with amazing learning experiences, and hopefully help people find what they are looking for.
🤝🏻 Connect with Maria
---
📝 Interactive Transcript
Note: This is a machine-generated transcript and may contain errors.
⭐️ Leave a Review
Help others like you discover what you liked about Still Curious – leave a rating or review today.