Listen Now
About the Episode
Key Topics
Avoiding the rat race and living the mountain lifestyle in the small town of Fernie in British Columbia, Canada
Becoming a full-time content creator, documenting Erich's kids' adventures with That Mountain Life
The 'don't bubble-wrap your kids' philosophy – examples and reactions
Building confidence and emotional resilience through outdoor education
Unschooling and escaping the need for external validation
Detours and Tangents
Being an unplanned dad
The business mechanics of being a full-time content creator
Why playing poker is a form of meditation
The one book Erich read in high school that forever changed his life
Recorded 3 August 2022
---
Episode Digest
Erich's squiggly career
The Red Thread
Decisive moments
Synthesising for strength
How Erich likes to learn
Reflections on practice
---
Stuff We Mentioned
Organisations
Books
People
---
Audio Highlights
Episode appetiser - The importance of enjoying the work you do (26 sec)
Erich explains outdoor education to a 10 year old (53 sec)
The life changing learning experience Erich would gift someone (34 sec)
The most rewarding thing for a mentor or coach (21 sec)
You're never going to be able to please everybody (31 sec)
---
About Erich Leidums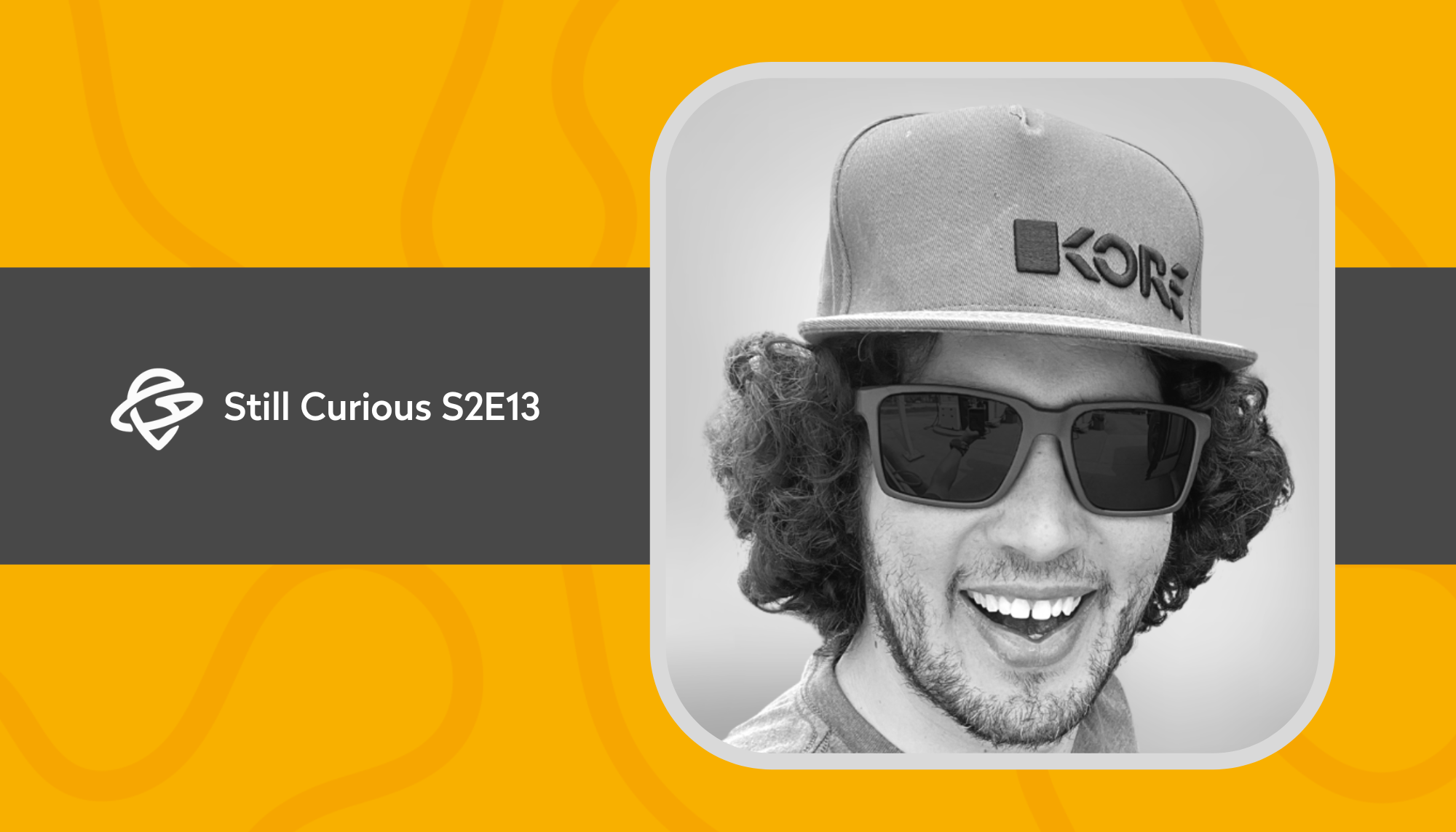 Erich Leidums
is the content creator behind
That Mountain Life
who documents his family's outdoor adventures and parenting journey in a small mountain town in the interior of British Columbia, Canada. Erich has put in thousands of hours to create content for That Mountain Life making videos on YouTube and Instagram that at first, no one was watching. After 3.5 years he is now a full time content creator and social media influencer navigating the world of digital marketing with over 850,000 followers across all platforms. His videos fall into the categories of outdoor adventure, family, conscious parenting, homeschooling, risky play and small town mountain lifestyle among others. Erich has always been interested in the entrepreneurial journey and didn't expect or set out to be where he is today.
Connect with Erich
Website | Instagram | Facebook | YouTube | TikTok
---
Interactive Transcript
Note: This is a machine-generated transcript and may contain errors.
Leave a Review
Help others like you discover what you liked about Still Curious – leave a rating or review today.