Listen Now
About the Episode
Key Topics
Using virtual reality in the classroom. How games taught James important life skills. Innovation and entrepreneurship in education and tensions between formal and informal modes of learning. The pedagogical value of game jams and hackathons. Parallels between e-sports and regular sports. How games helped James when he broke his back. The importance of standards and governance and an argument for formalised education.
Recorded 8 March 2022
---
Episode Digest
James' squiggly career
The Red Thread
Decisive moments
Synthesising for strength
How James likes to learn
Reflections on practice
---
Stuff We Mentioned
Organisations
Video
---
Audio Highlights
Episode appetiser - The stigma around computer games (20 sec)
James explains E-Sports to a 55 year old (38 sec)
The life-changing experience James would gift to someone (34 sec)
How James' curiosity about computer hardware and software was sparked (44 sec)
How James' curiosity about computer hardware and software was sparked (50 sec)
---
About James Birt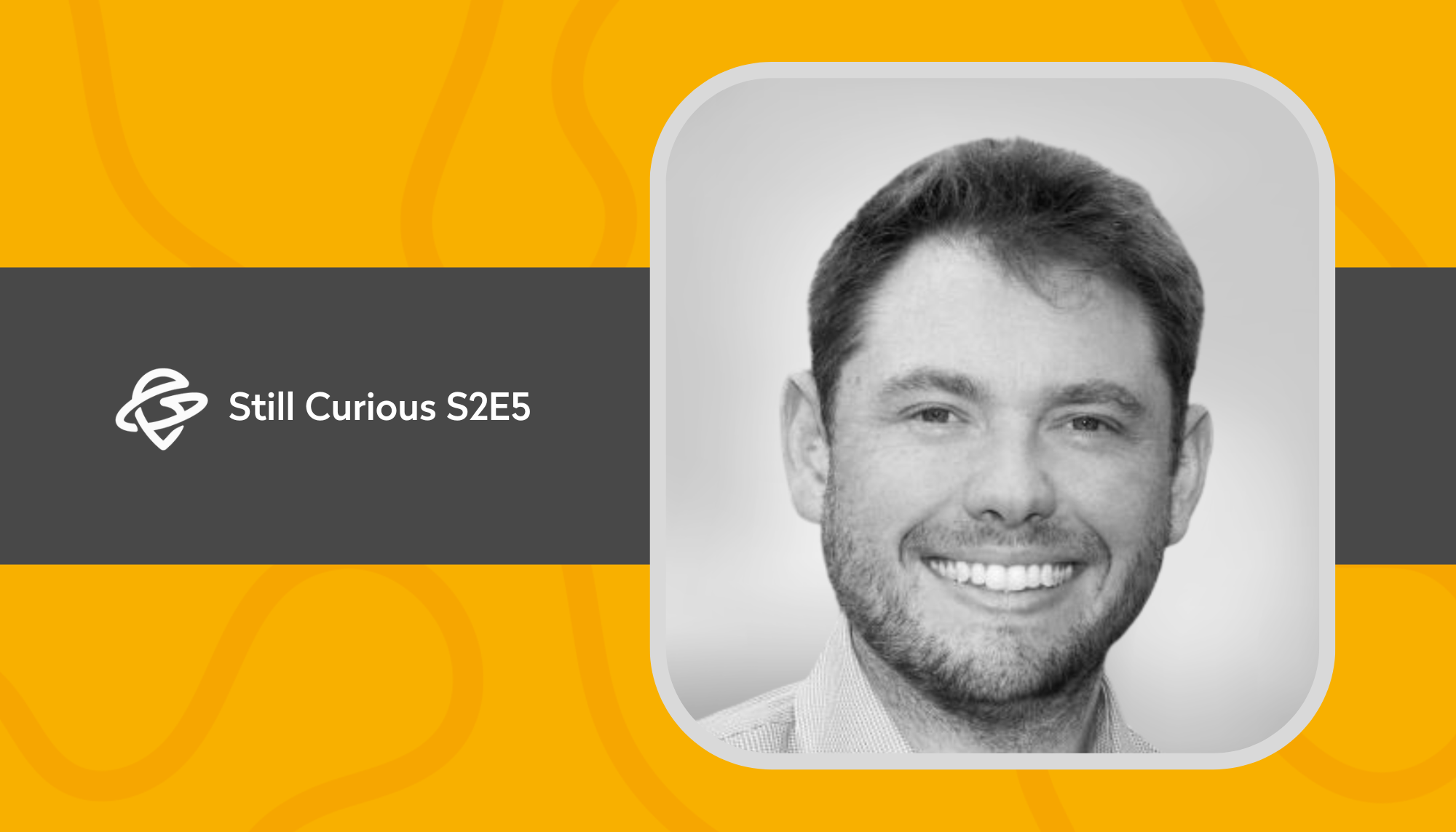 James Birt is an Associate Professor of Computer Games in the Faculty of Society and Design at Bond University, Australia, where he runs the Mixed Reality Research Lab (www.mixedrealityresearch.com). His research spans computer science and visual arts, with an emphasis on applied design and development of extended reality (XR) and games-based experiences for assisting learning and knowledge discovery. James is recognised as an international leader in educational technology, XR and games with an editorial role with Springer Educational Technology Research and Development (ETR&D), a position on the International Organization for Standardization (ISO) working group for AR/VR, an assessor's role for the International Serious Games Showcase and Challenge (SGSC) and an expert role on the 2022 EDUCAUSE Horizon Report.
Connect with James
---
Interactive Transcript
Note: This is a machine-generated transcript and may contain errors.
Leave a Review
Help others like you discover what you liked about Still Curious – leave a rating or review today.