What's it about?
This is your experimental philosophy course! @nathanology_ conducts a journey through the history of environmental thought, drawing on Plato, Spinoza, Deep Ecology and other traditions through lecture, rap and group learning.
We know we want to 'save the Earth' — but what are the concepts underlying our environmental thinking? What is 'Nature'? What is 'Ecology'?
These are not just fuzzy, abstract questions: how we think about reality affects the way we reshape it!
How does it work?
This is a community-powered course. Not only will you have the opportunity to learn and connect with others throughout the course, you'll also be part of a growing network of ecosophical alumni!
The course is an introduction to Western Philosophy, assuming no background knowledge, geared thematically toward ecological themes and applications.
Expect lectures, discussion, and activities, with some musical elements peppered in. The course culminates in participants taking on an eco-activism project of some kind.
Your enrolment includes:
Nathan's philosophy lessons and detailed lecture notes
4x live online discussion and activity sessions (held every second week on Wednesdays 7pm ET)
Access to a dedicated online community space for discussion and interaction between sessions
A growing library of further reading/learning suggestions
How much is it?
Suggested tuition is USD$100 per seat.
Ability to pay should never be a barrier to learning. If you can't pay the full tuition and you still want to take the course, you can adjust the amount as appropriate on the payment page. Fee-free equity access is also available - please contact [email protected].
---
When are the live sessions held?
Below are the dates for the next cohort.
26 April | 7pm - 8.30pm ET
10 May | 7pm - 8.30pm ET
24 May | 7pm - 8.30pm ET
7 June | 7pm - 9pm ET
Live sessions are recorded for those who can't make it. Access to the self-paced lessons materials and the community space is available shortly before the first live session.
---
---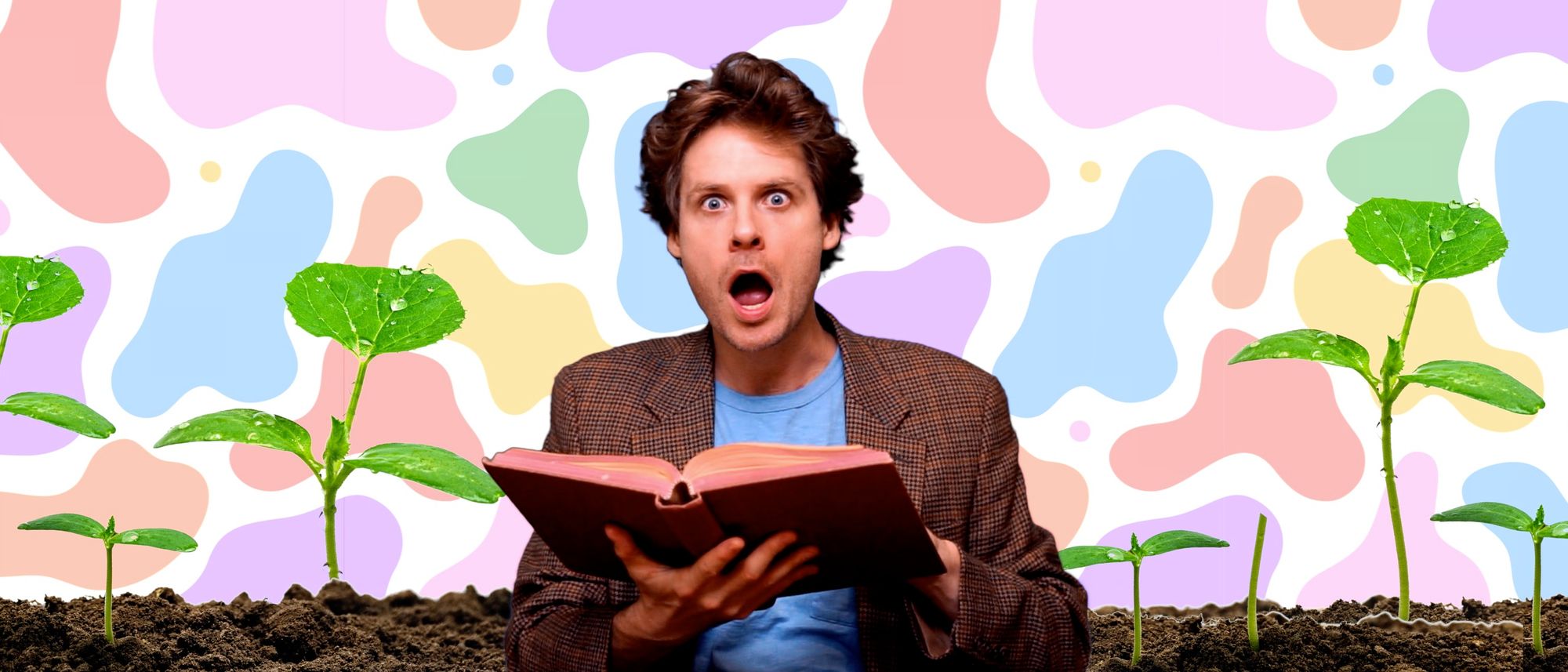 Who is it for?
No pre-existing knowledge is necessary, just come as you are. Previous cohorts have included:
People with an interest in ecological activism but no experience with study of philosophy
People with an interest in philosophy but no experience of ecological activism
People familiar with neither philosophy nor ecological activism
People familiar with both!
Just bring your attention, digital presence and a smile. (And a beverage if you wish!)
---