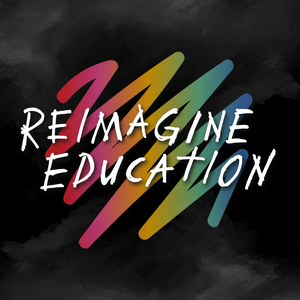 🪴 Grokkables
Our 'grokkable' courses are our answer to the question – what would it look like to create a radically accessible and inclusive educational curriculum focused on practical wisdom that ignites the soul's passion, rather than just passing tests?
2 posts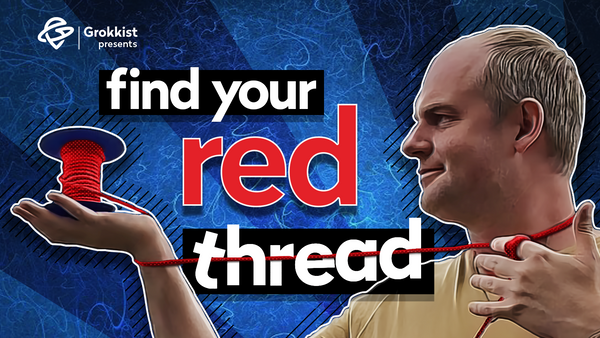 Make sense of your squiggly story while rediscovering the richness of your true multi-dimensional self.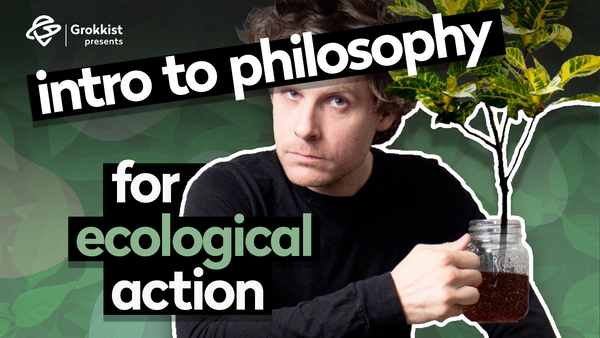 Join us in bridging the gap between philosophy and action to address the ecological crisis.