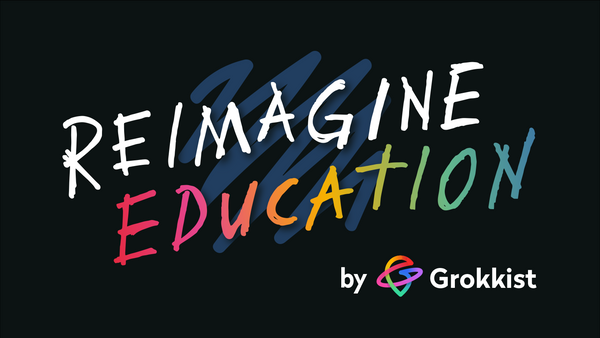 🤩 Grokkables
"A designer ... has achieved perfection not when there is nothing left to add, but when there is nothing left to take away."
- Antoine de Saint-Exupery
Grokkists understand that everything is inherently interesting.
Life-changing learning happens when the machinery of education gets out of the way and a curious learner following their interests is able to connect with a teacher or guide who is as excited about the learner's experience as they are.
Grokkist's approach to educational design is about de-schooling the mind.
We aim to design out all distracting, harmful and unnecessary elements of traditional learning processes until what remains is an exciting, transformative and wholly resonant encounter for both learner and teacher alike.
With Grokkables, we are working with the grokkist community to co-create a range of exciting grokkist-first learning experiences designed to delight the soul.
Scroll down to explore our current selection of Grokkables.