And a special welcome if this is your first time reading! Since we have a fair few new arrivals, I thought this would be a good time for re-introductions and to recap what happens here.
In late 2021 I started a podcast (pandemic project!) to talk to adults who still have their curiosity, playfulness and sense of wonder intact, and who move through life by constantly learning new things.
In 2022 I started Grokkist, as both a natural community of grokkists that was beginning to form around the podcast, and as a vehicle for exploring ways of reimagining education.
I started this bi-weekly newsletter in April 2022 with 40 people. It now goes to around 250. (I am not very publicly active on social media or much into The Hustle, so at this point these numbers just reflect natural and organic growth)
I send the newsletter out every two weeks as a sort of pulse check on everything that's been happening with and around Grokkist.
It's not a noisy or intrusive mailing list. And it's a Slow Read.
I usually write a short editorial, either about what it's like to live life as a grokkist, or about the education landscape.
I share some news and updates on our collaborations and co-creations in reimagining education, and I feature my latest podcast conversation when in season or a past episode if not.
At the end, I share a curated bunch of random and interesting stuff to explore that I've found in my travels, or people have sent to me.
The whole thing is intended as a nice care package of wholesome and/or thought-provoking stuff to skim through over your weekend, and an invitation to make some time for learning as leisure (which is what scholé means!)
I hope Scholé Supplement is that rare thing – a message you look forward to seeing appear in your inbox. All the past editions are here if you want them.
I respect your inbox and your attention, so if you don't need it, or it's not for you, or you've had enough, that's also fine! Things come into our lives for a reason, a season, or a lifetime. Feel free to use the unsubscribe link at the bottom of the message.
Grok on!
-Danu
---
Cohort course kickoffs
In the last two weeks we kicked off two cohort-based courses – What's My Red Thread and Intro to Philosophy for Ecological Activism.
The former is a cosy and intimate exploration of what truly lights us up.
The latter is a larger, energetic and slightly raucous attempt both to turn ordinary people like you and me into philosophers, and to turn philosophy into meaningful action.
Both are experimental.
What stands out to me most in these gatherings is two things:
The incredible richness and diversity of interests, expertise and lived experience in the room
The sheer vitality, excitement and restlessness of a room full of people who all wanted to connect about these things and were waiting for a space to do it
This is grokkist energy.
As one grokkist puts it:
Every single person's introduction was like a novel I want to read
Thanks to all those who have been participating and for showing up as you are. We're creating something quite magical here, and we're just getting started.
---
Deferred Action - call for play-testers
If you've been around me for a little while, you might know that I have a long-standing interest in game-based learning and games for education. It's a topic I've discussed with one or two podcast guests previously too.
An idea I've had kicking around for a long time is to make an interactive story that explores some of my favourite themes in an entertaining way that also offers a way in for those who are interested in understanding those themes more deeply.
I've been working on bringing that idea to life in collaboration with indie game developer and narrative designer John Ayliff.
Below is a teaser for what it's about. We'll be looking for play-testers to try out an early prototype shortly. More details here if you're interested.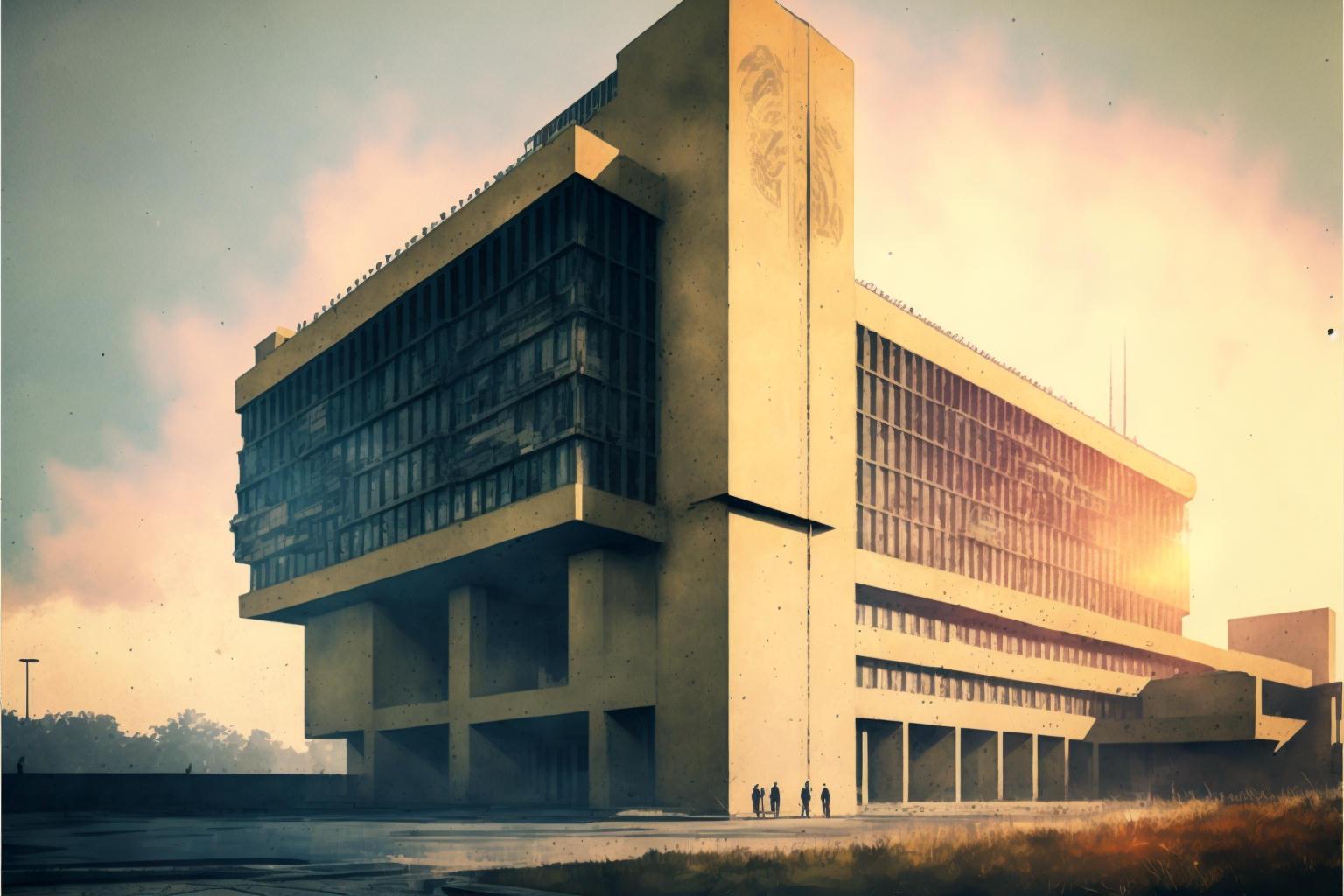 The Republic of Administravia's parliament has voted to commission a large public works project, and you've been appointed to manage it!
Everyone is in favour and you'll have all the resources of the mighty Administravian bureaucracy to assist you. So why can't you seem to get anything to happen?
Will you succeed in raising a monument to Administravia's national spirit? And will you recognise the result, or yourself, if you do?
🙋🏼‍♂️
Are you or your organisation reimagining education in interesting and grokkist-friendly ways? We'd love to
feature your work
or co-create a
grokkable
---
New episodes are coming in February!
You'll soon get to meet a multi-disciplinary storyteller enjoys chasing eyeballs for a living, someone who helps towns and cities plan for the impacts of climate change, a national chess champion and professional chess coach, and many more.
Meanwhile, if you're new to the podcast, why not start with our most-downloaded episode – my conversation with none other than philoso-rapper Nathanology.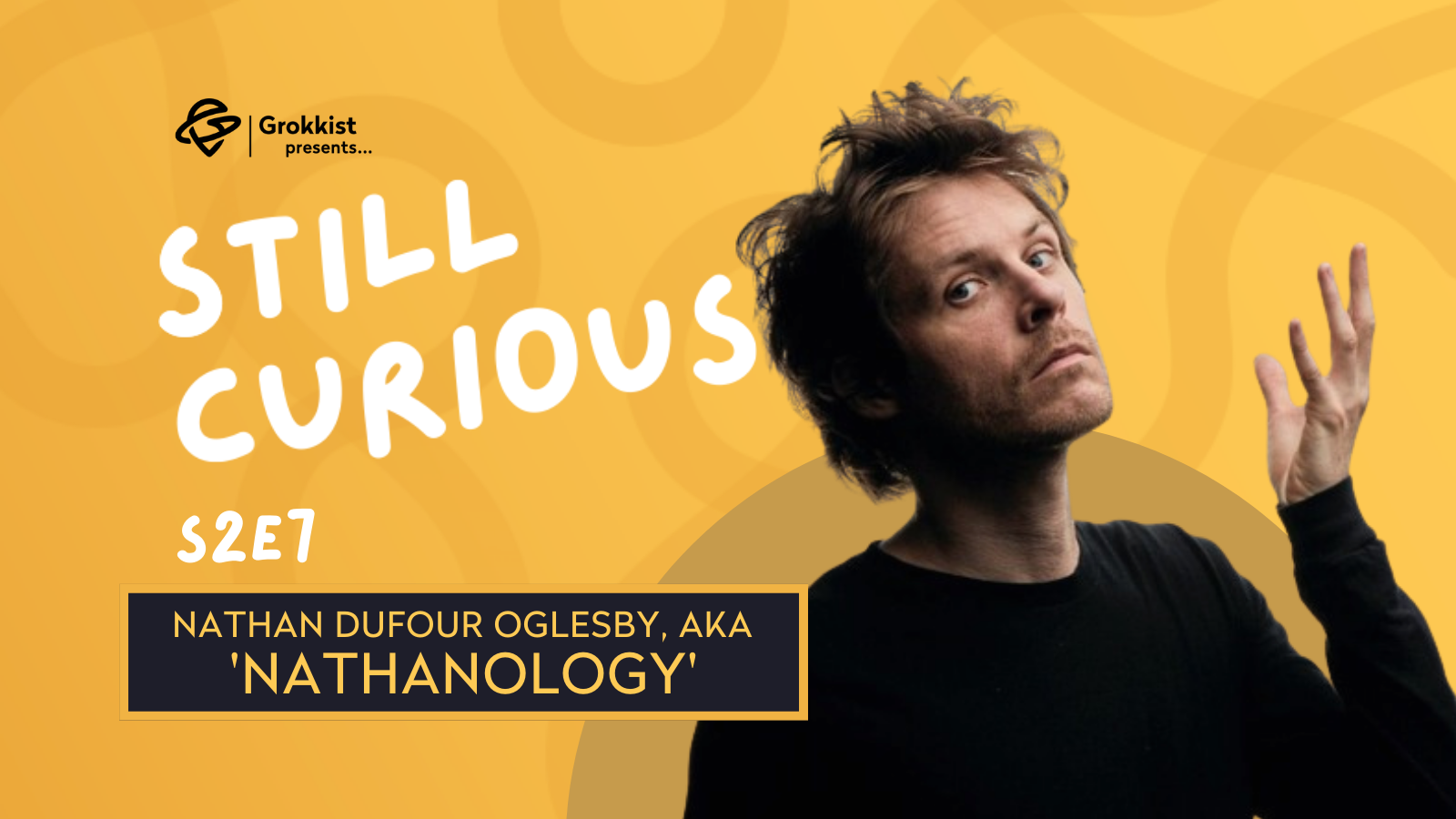 ---
🍬 Snackables
Assorted awesome links, just because.
👀
Something to Subscribe To
Jeremy Caplan's friendly and no-nonsense Wonder Tools newsletter lets you know about the most interesting and useful tools around the internet, with a warm introduction and suggestions for how to get the most out of them. The example above is for ChatGPT - other great examples include Pinpoint, part of Google's toolkit for journalists, and what Alexa is most useful for.
I went to see The Menu recently, which had a lot to say about the nature of hospitality and service relationships. Here is a thoughtful read that explores some of the philosophy and social history of hospitality, and what it means today. Hospitality matters – it's why bread and salt drove much of the story in Game of Thrones.
As she was getting ready for work, Jill Bolte Taylor's arm suddenly became paralysed. Then she realised, "Oh my gosh! I'm having a stroke!" Her next reaction was "This is so cool! How many brain scientists have the opportunity to study their own brain from the inside out?" An absolutely fascinating talk about how the brain works and what happens when left and right sections become estranged from each other. (🙏🏼 thanks to Lalith G)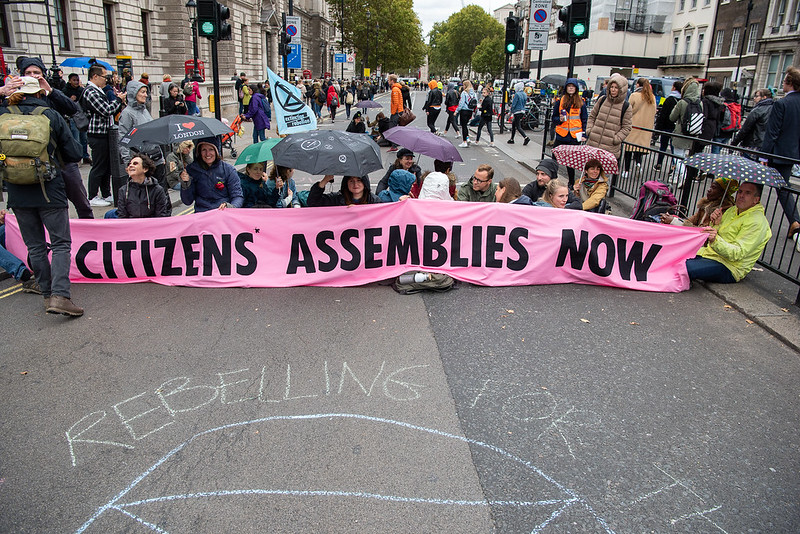 A spiky point of view on democracy – we could make it more democratic by abolishing elections. The piece makes a case for democracy based on citizen assemblies which are chosen by lottery, which indeed has much to recommend it and is how the Ancient Greeks used to do it. Personally I'm not sure this is the answer, but it's worth thinking about and shaking up our assumptions of what democracy actually is and can be. If that's your idea of a good time, I can highly recommend John Keane's history of different forms of democracy, which remains the single best thing I've ever read on this subject.
Noclip makes high-quality video game docos. This one is a fun and loving deep-dive into the history of the RollerCoaster Tycoon series, its creators and commercial mishaps, its legacy, and why so many people still play the 20-year-old RollerCoaster Tycoon today.
🙋🏼‍♂️
Want to submit a snackable or be a guest editor for an edition? Reply or DM me.